Kamion Expert Series
How Fleets Can Stay Profitable in this Market
Join us for a live webinar to learn the simple financial organizational techniques that many carriers miss that could help you stay afloat - and even thrive - when the economy takes a turn.
For this Kamion Expert Series webinar, we'll be joined by Cheston Bulgin, CFO of By the Books Consulting, a financial consulting firm for trucking companies. Jose Manjarres will also be joining us to share a demo of the financial side of Kamion.
During this must-attend webinar, we'll be covering:
Common mistakes in financial literacy
Technology requirements to simplify financial organization
Reading the financial story for better decision making
Join us July 21, 2022 at 11 am CST for this live webinar, with the opportunity to answer your financial questions.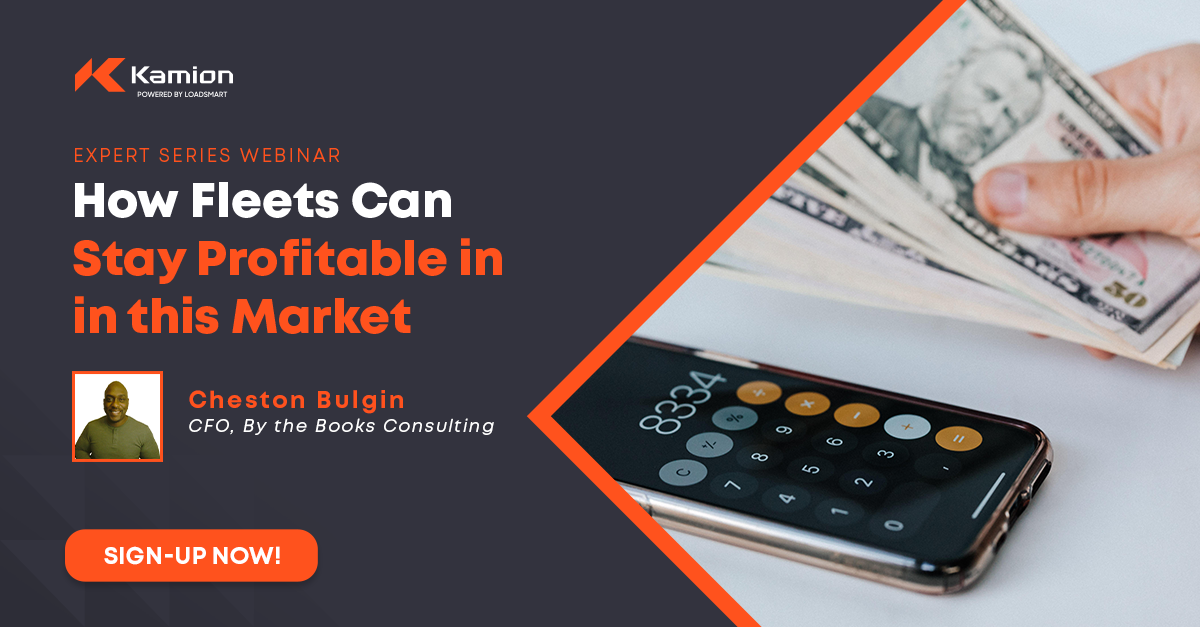 Cheston Bulgin
CFO, By the Books Consulting
Cheston Bulgin has been in the transportation industry for over a decade, starting as a company driver before becoming a trainer, owner-operator, and eventually a fleet owner with five trucks. Today, he's CFO of By the Books Consulting, which provides accounting and bookkeeping services for small to medium-sized trucking companies.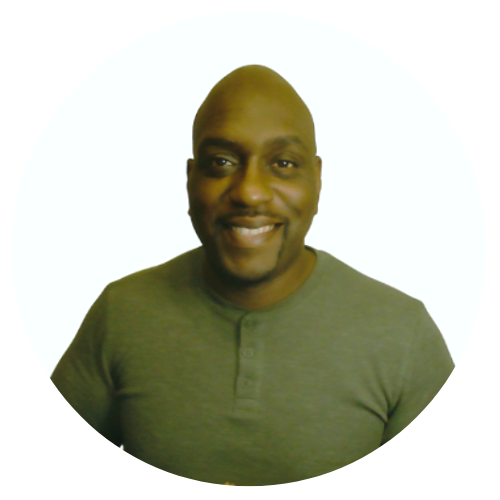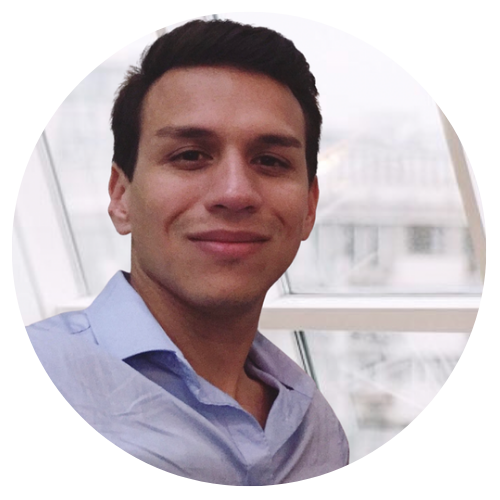 José Manjarres
Digital Solutions Representative, Kamion
José Manjarres has been in the logistic-operations industry for eight years, with the last three years in the technology-software field that helps increase carrier's internal efficiency focusing on small, mid-size fleets so they can do more with less.