Roadside inspections are expected and may elevate your heart rate a bit, but receiving a safety audit or warning letter can feel like a ton of bricks. You're busy trying to run your fleet, and an FMCSA compliance intervention can be a huge distraction. We can't change the past, however, we can improve the future with some planning.
John Seidl – CEO of Trucking Wins, and a nationally known DOT/FMCSA expert – will join us for this exciting webinar about thriving during and after a FMCSA compliance intervention.
Watch the recorded webinar and learn how to win at:
Roadside inspections

Safety audits

Warning letters

After an intervention
Although this webinar will be recorded, only those who attend live will be able to ask John questions and get the answers they need to propel their business forward. We look forward to seeing you there!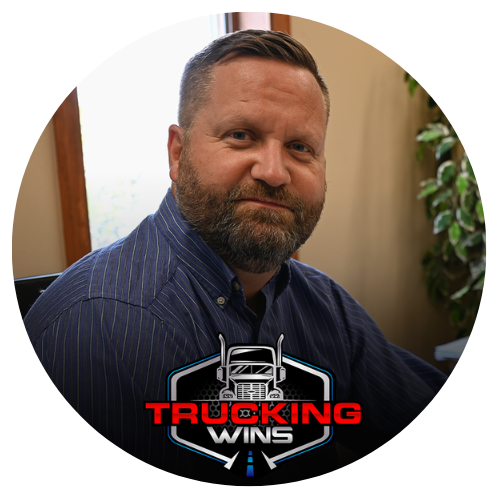 John Seidl
CEO of Trucking Wins Online Coaching and Consulting

A veteran of the U.S. Army, John has more than 20 years of experience in the industry — working for the Wisconsin State Patrol, the Federal Motor Carrier Safety Administration (FMCSA) and the Federal Aviation Administration (FAA). John is a graduate of the University of Wisconsin, where he earned his bachelor's and master's degrees. He enjoys traveling and spending time with his wife and three children.