ELDs and hours of service may be mandated requirements, but did you know you can use them to increase revenue and profit for your fleet?

John Seidl – CEO of Trucking Wins, and a nationally known DOT/FMCSA expert – will join us for this exciting webinar about surprising ways small and medium-sized fleets can take advantage of HoS regulations.
Watch our on-demand webinar to learn:
How to properly manage ELDs
Proper application of the 11-, 14-, and 70-hour requirements
How to profit from your 30-minute breaks
Secrets of a split sleeper berth
How to utilize technology for better and simpler management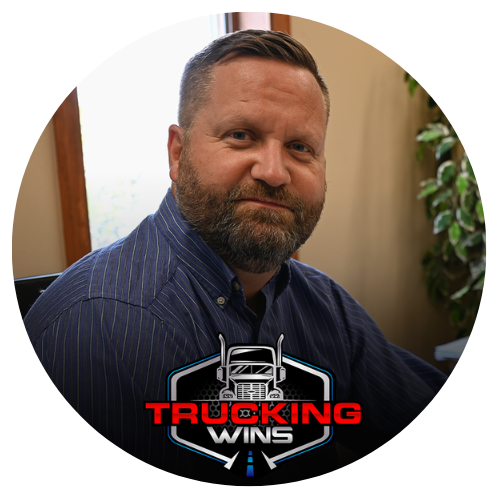 John Seidl
CEO of Trucking Wins Online Coaching and Consulting

A veteran of the U.S. Army, John has more than 20 years of experience in the industry — working for the Wisconsin State Patrol, the Federal Motor Carrier Safety Administration (FMCSA) and the Federal Aviation Administration (FAA). John is a graduate of the University of Wisconsin, where he earned his bachelor's and master's degrees. He enjoys traveling and spending time with his wife and three children.